If you've missed my announcement last week about Ranger's story coming, make sure to check it out. Kyleen (K.M Neuhold) and I are making great progress on this story… We don't have a release date yet, but we'll keep you posted. For now, check out the hot cover we had made: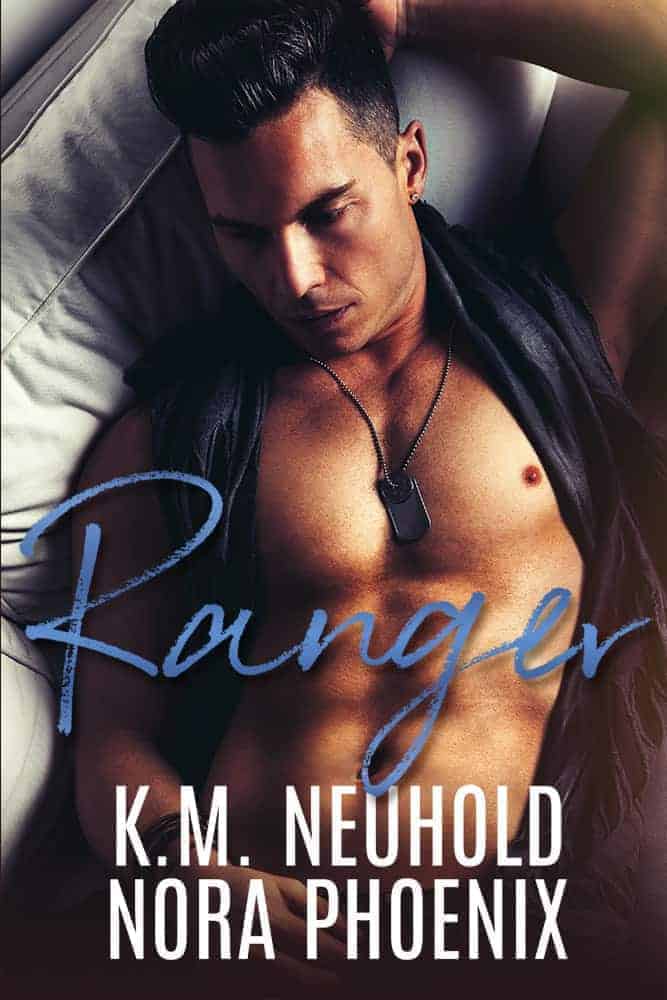 Isn't he gorgeous? The cover was made by Quinn Ward from Sloan J Designs.
The cover is completely different than our Ballsy Boys cover, even though you may have met Ranger as Lucky's brother in Heart. We wanted to make sure readers knew this could be read as a stand alone. While Lucky and his men do show up, we introduce them well enough for readers who haven't read Heart to be able to fully understand the story. All focus is on Ranger…and a certain sweet, cute, and funny animal trainer named Julian!