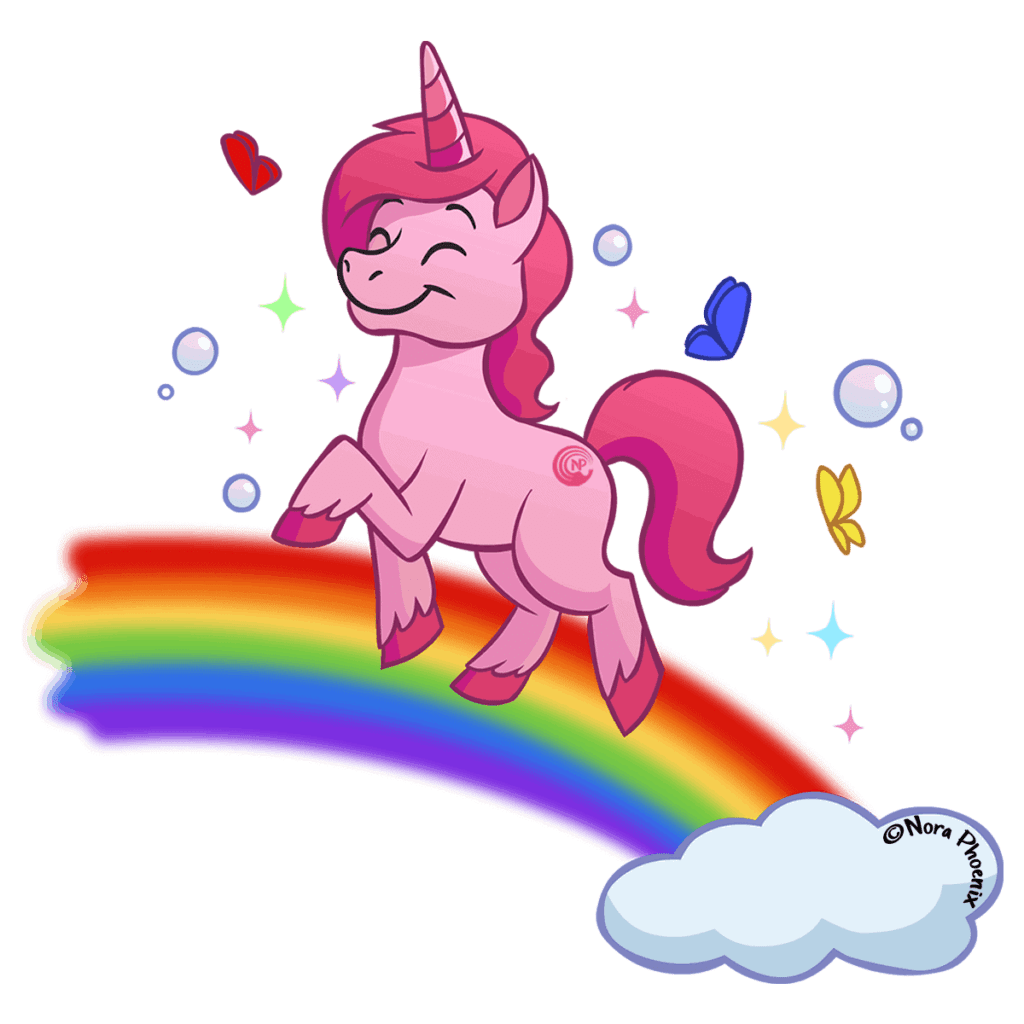 Nora Phoenix is a USA Today bestselling author of MM/gay romance. She writes in various subgenres of gay romance and is known for writing engrossing stories that offer an escape from reality, with unique characters, plenty of heat, a captivating story, and all the feels. A dash of kink is optional. She's a lifelong and incurable book addict, an eternal optimist, and an unapologetic feminist.
Available Now
---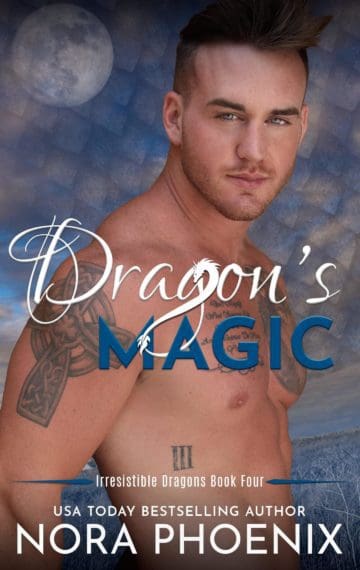 Just when he's given up hope for a mate, Fate throws Yitro a curveball…
Omega Yitro has given up hope he'll ever find a mate. Being thirty-eight, his peak fertile years are behind him, and now that he's pregnant as a surrogate for the pack alpha and his mate, no one will want him anymore.
He's okay with that. He's fulfilling his dream of becoming a dad, and he has all he needs, including friends. One of them is his roommate, Duer, whom he has grown close to.
When Fallon, a new dragon omega, moves into their cabin, he fits right in. Three men, all with a considerable amount of baggage, connect in ways they never expected. They spend a lot of time together, forging a closer bond every day.
Yitro is so confused. Is he imagining things, or is this becoming something more? But how could it work with two omegas and a beta? It makes no sense, and yet nothing has ever felt more right.
But the threat to the pack and the dragons isn't over yet, and when two of their enemies conspire against them, who will come to their aid?
See The Book
---
SIGN UP FOR MY NEWSLETTER!
My weekly newsletter (sent out every Saturday) is the best way to stay up to date on new releases and other news. I also make a list every week of the hottest new releases and the best freebies and 99c deals in MM romance and send that out to my news list.
---