As I announced previously, I'm changing some old titles and covers, especially those that were originally part of the Valentine's Inc. seasons. The first "victim" was Shipping the Captain, which became Captain Silver Fox and received a super hot new cover. Have you seen it yet?
Today, I'm happy to reveal the new title and cover for Kissing the Teacher, which will now be called Professor Daddy. Check out the awesome cover below! It was made by Cate Ashwood, who also made the new cover for Captain Silver Fox.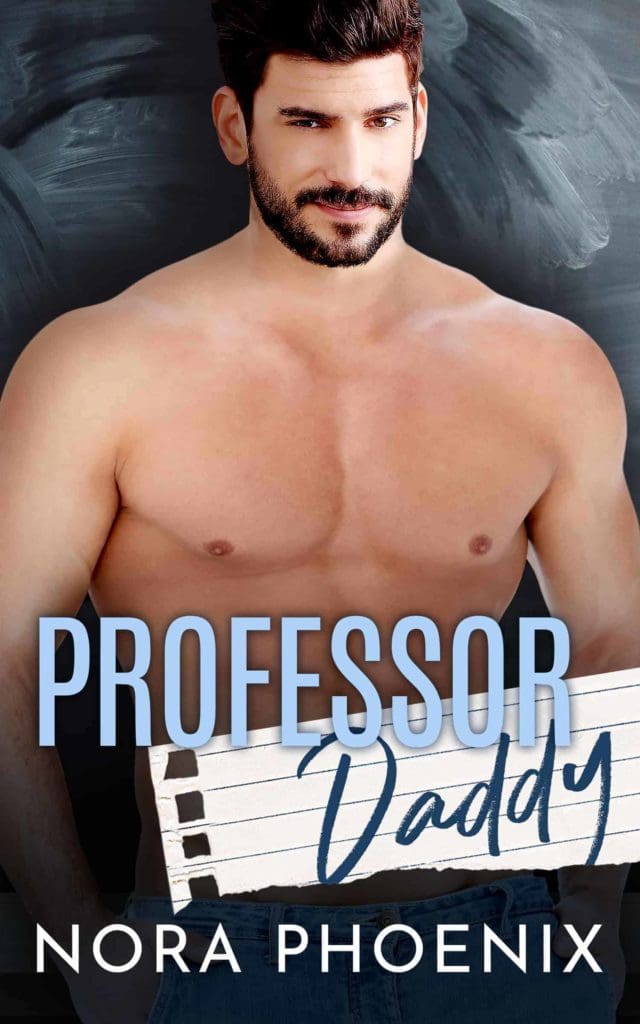 Isn't it super cute? I'll be updating this on Amazon today, so it may take a few days for the change to go through everywhere.
If you haven't read Professor Daddy/Kissing the Teacher yet, you should! It's the sweet and sexy story of a college professor who falls for the student he hires to pretend to be his boy…until they both discover that what he really needs is a Daddy. Hot daddy kink for the win!
Professor Daddy is also available as ebook on Audible, narrated by the amazing Kenneth Obi. It will take a few days here as well to change the title and cover.