Personally, I don't care much for Halloween and since I'm not American, Thanksgiving doesn't do much for me either, but…I LOVE Christmas. Seriously, I go all out in decorating my house, and Christmas music makes me happy. You know that Coca-Cola commercial, "Holidays are coming?" I get all the feels every time I see it, haha! I can't wait to see all the Christmas ads either.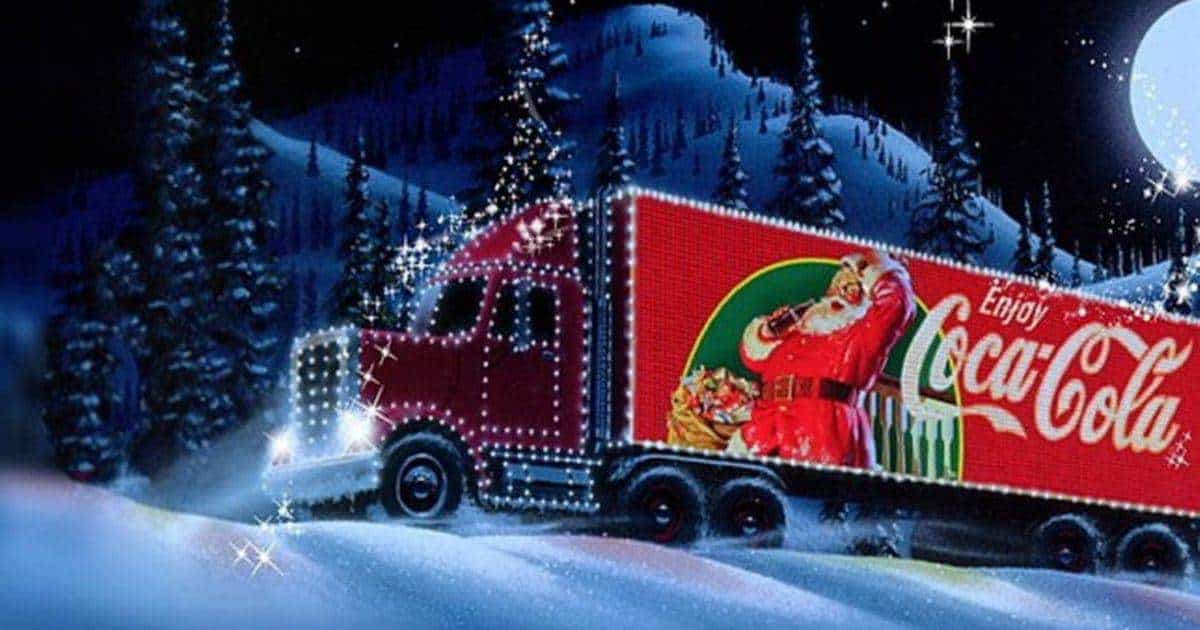 That's why I'm super excited to announce a No Shame holiday novella, almost a year after finishing this series. Indy, Noah, Connor, Josh, Blake, Aaron, Miles, Brad, and Charlie–they're still special to me, and the boys were chatty AF when I started writing on this!
The story starts with a double wedding where Noah, Indy, Josh, and Connor promise each other everlasting love. But that love is soon put to the test when Indy is once again threatened by the last remnants of the Fitzpatrick organization. With his chosen family by his side, will Indy come out victorious? (spoiler: of course, it's Christmas!)
I don't have a release date yet (or a title for that matter…), but I'm hoping it will be soon! I'll keep you posted…
Teaser No Shame Holiday Novella
In the meantime, enjoy a first little (unedited) teaser…
"How are you feeling, baby?" Josh asked Indy, who had nestled his head again against Josh's shoulder.
"Perfect. Like I'm in heaven. Best day ever."
Josh hummed in contentment, as he felt the exact same way. He put his head on Indy's, resting his cheek against those soft curls. Noah and Connor were still dancing, their bodies closer than Josh would've expected. Many of the guests watched them with big smiles on their faces, though Miles and Brad were sneaking out, Josh noticed, probably for a quick release since it had been a few hours for Miles.
Aaron had slid off the chair and was sitting at Blake's feet, Blake's hand scratching his neck. Josh expected his brother to start licking Blake any second now. It was adorable, the way Aaron completely surrendered to Blake. Josh had caught him once in full puppy play mode when he'd dropped by unannounced to drop off some clothes and supplies for Blake's closet. The man still offered a safe place for victims of domestic abuse, and Josh was all too happy to contribute.
Aaron had been wearing a puppy mask…and nothing else. Well, unless you counted the butt plug with the cute tail he'd been sporting. Or the collar and leash, which had been pink with rhinestones. Josh had merely blinked, even if it had been a bit more than he'd expected to see of his younger brother. It was easy to see how much it meant to Aaron and Blake, so who was he to judge?
Besides, Josh himself had been standing there with his cock cage on and a fiery red ass, still smarting something fierce from the paddling Connor had administrated the day before. Kinky fuckers, that's what they were. All of them. And Josh couldn't care less, could only be happy that he'd found his real family, his tribe.
COMING SOON!