If you are looking for the German deals, those are still active.
Submit a German Release or Deal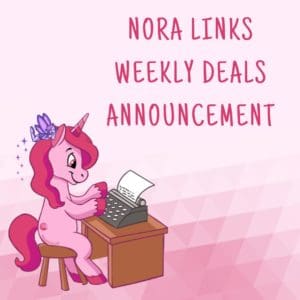 Due to unforeseen circumstances, the weekly deals are officially retiring. Like me, many of you will miss this feature. I've connected with readers and discovered so many authors while bringing you new deals each week, which makes this decision even more difficult.
Thank you for a great adventure.
Hugs,
Nora
---