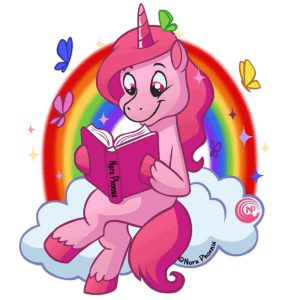 I post a few times per week on my blog about various things like teasers and upcoming releases, but I also do character interviews, write mini reviews, and more. Check out these categories of posts:
---
Want to subscribe to my blog?
Sign up below and never miss a post!
---
My Latest Posts
---