Welcome to this week's new releases, 99c deals, and freebies in gay romance! We're back to our "regular" schedule after weeks of holiday releases, though we have one last one left!
We don't have many new releases this week, but we have an EPIC list of 99c deals this week with a TON of mpreg romances on sale. All deals are valid at the time of posting in the US and most of the time the UK, but they may not be valid later or in all Amazon stores. Please double check the price before buying! We can't always see when the buy price will change, so it may go up within hours of this post, unfortunately.
This is not a paid list or ads, but simply deals I've found and books I'm excited about reading, so all personal recommendations from me. If you have a book you'd like to see listed, you can submit it, but that's not a guarantee I'll list it.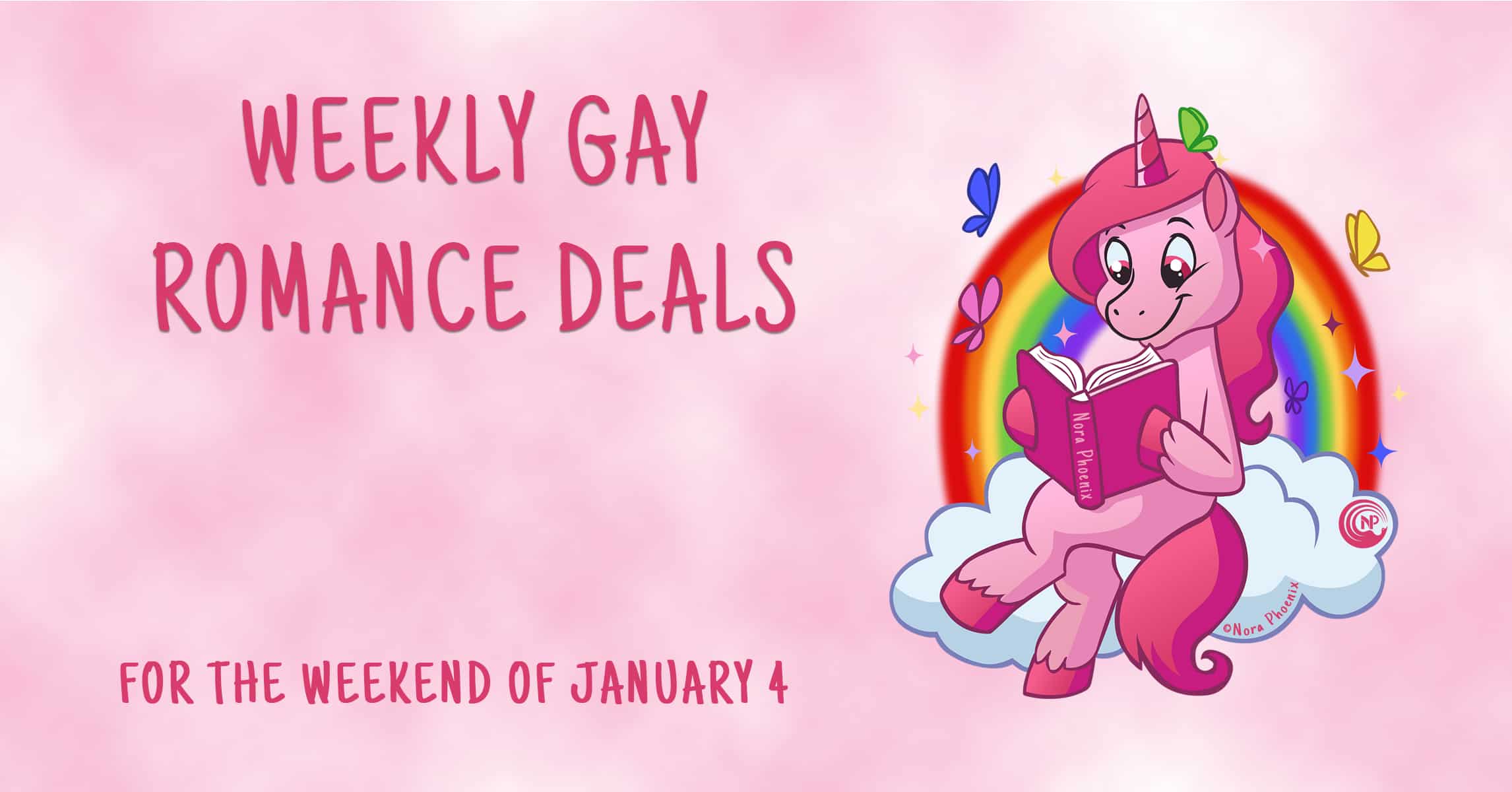 [Read more…] about Weekly Gay Romance Deals and New Releases (January 4)