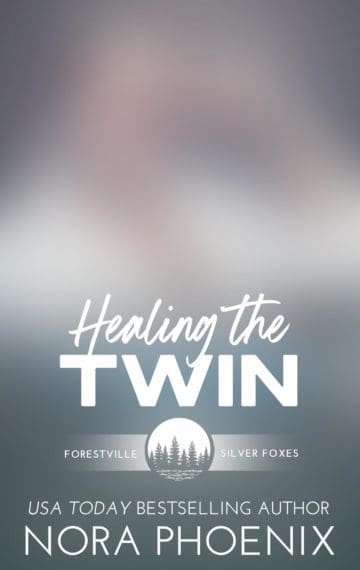 preorder
$5.99
Preorder
See Full Series
Available in:

Preorder

Available:

December 15, 2023
Everyone thinks they know me. Hell, I don't even know who I am anymore.

We were at the top. Tomás and Tiago Banner, the most famous twins in the world. The sexiest men alive. My whole identity was rooted in being the older brother, in taking care of my twin, in being a model.

Until Tiago fell in love and left me on my own. Now I'm lost, drifting without an anchor. Hurting.

To remain close to my twin, I stay in Forestville, the small town we grew up in. I've got friends here, old ones and new. Like Fir, the adorable redhead who had a crush on me in high school. We reconnect, and I find myself sharing things with Fir I've never told anyone else.

When the budding friendship between us becomes more, I'm shocked. Fir is not the type for a fling, and I know nothing else.

Our lives couldn't be further apart. I'm a celebrity, an eternal bachelor who's always played the field. Fir is the local doctor, a single dad still grieving his deceased husband. He needs more than I could ever give him.

I have a choice to make. Can I become the man Fir deserves?

I've never wanted anything more.

Healing the Twin is the third book in the Forestville Silver Foxes series, a contemporary small-town MM romance series featuring hot silver foxes and the men who fall in love with them. Each book can be read as a standalone.