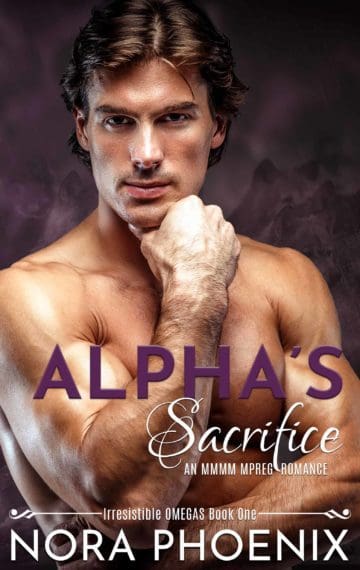 First In Series
$5.99
Buy Now
Read A Sample
Buy Print Direct
Audible Audio
iTunes Audio
See The Full Series
Narrator:

John Solo

Available in:

Kindle, Kindle Unlimited, Audiobook, Print

Pages:

312

Duration:

9 hours and 12 minutes

Published:

April 13, 2018
Four men, brought together by fate, connected in more powerful ways than they'd ever imagined.
Lidon, the powerful alpha-cop, who helps a vulnerable omega through his heat and connects with him in a way that leaves him reeling.
Vieno, the omega who suffers from a medical condition that requires an alpha's help. It was supposed to be mere sex, but his instant attraction to the alpha goes much deeper.
Enar, the alpha-doctor who works himself to the bone, anything to drown out his inner voices that scream at him he's not a real alpha.
Palani, the sassy beta reporter who will do anything to save his omega lover and childhood friend, even if it means watching another man claim him.
Amidst political unrest, evidence of corruption and fraud, and a life-threatening medical issue, four men figure out what and who they are to each other.
Alpha's Sacrifice is an MMMM mpreg gay romance and the first book in the Irresistible Omegas series, which combines epic world building with romance, sexy times, and all the feels. Buckle up for an emotional rollercoaster that will leave you breathless! This is not a stand-alone and ends on a cliffhanger. Please note the triggers warnings in the front of the book.