If you're looking for FREE bonus scenes for my books or FREE shorts, you've come to the right place. Please note that all all of these require a sign up to my newsletter, but the benefit is that you'll get my updates about upcoming releases and get the weekly deals every weekend, an amazing list of new releases, 99c deals, and freebies in gay romance. If you click download on any of these, it will automatically ask for your email address. You can unsubscribe at any moment. Please read my privacy policy here.
Bonus Scenes
---
Gentle Hand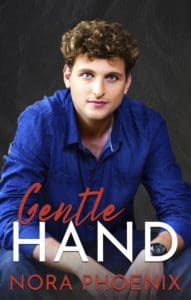 ---
Captain Silver Fox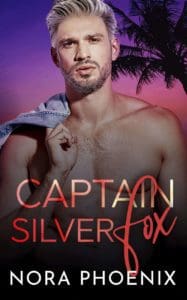 ---
FREE Stories
---
Ballsy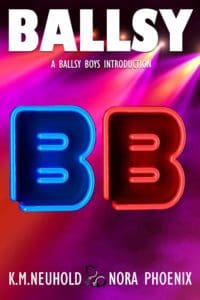 Meet the men of Ballsy Boys Productions— Rebel, Tank, Brewer, Heart, Campy, and Pixie— the hottest gay porn stars in LA. They seem like they have it all: fame, money, and lots of good times, but what about love?
Join these sexy, cocksure men as they journey through love, lust, friendship…and of course, a whole lot of what porn stars do best.
Ballsy is the introduction/prequel to the Ballsy Boys Series, a super sexy MM romance series with plenty of good times. While this series does contain some instances of sex outside of the main relationships, it DOES NOT contain cheating. (5500 words) Grab Ballsy HERE.
---
Bunny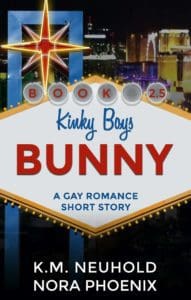 Bunny is lost without a Daddy to take care of him.
Daddy Titus is lost without a boy to spoil.
Can these two find their way to love?
A sweet daddy kink short romance with age play but no ABDL. Bunny can be read as a stand alone but features a secondary character from Ziggy, book two in the Kinky Boys series.
---
---